Why mix when you can pour from our cement trucks!
Concrete
Kings


Conrete
Kings
The most competitive prices

PRESTCON 2021 LIMITED
A NAME SYNONYMOUS WITH PRIDE AND EXCELLENCE
PRESTCON 2021 LIMITED has been the leader in the manufacture and installation of prestressed concrete products for over fifty (50) years.
PRESTCON 2021 LIMITED has manufactured and installed most of the precast/prestressed concrete products for the construction of bridges, docks, jetties, marinas, buildings and  petrochemical industry structures within Trinidad and Tobago, and throughout the Caribbean and northeastern South America.
Watch the video version of our Radio ad!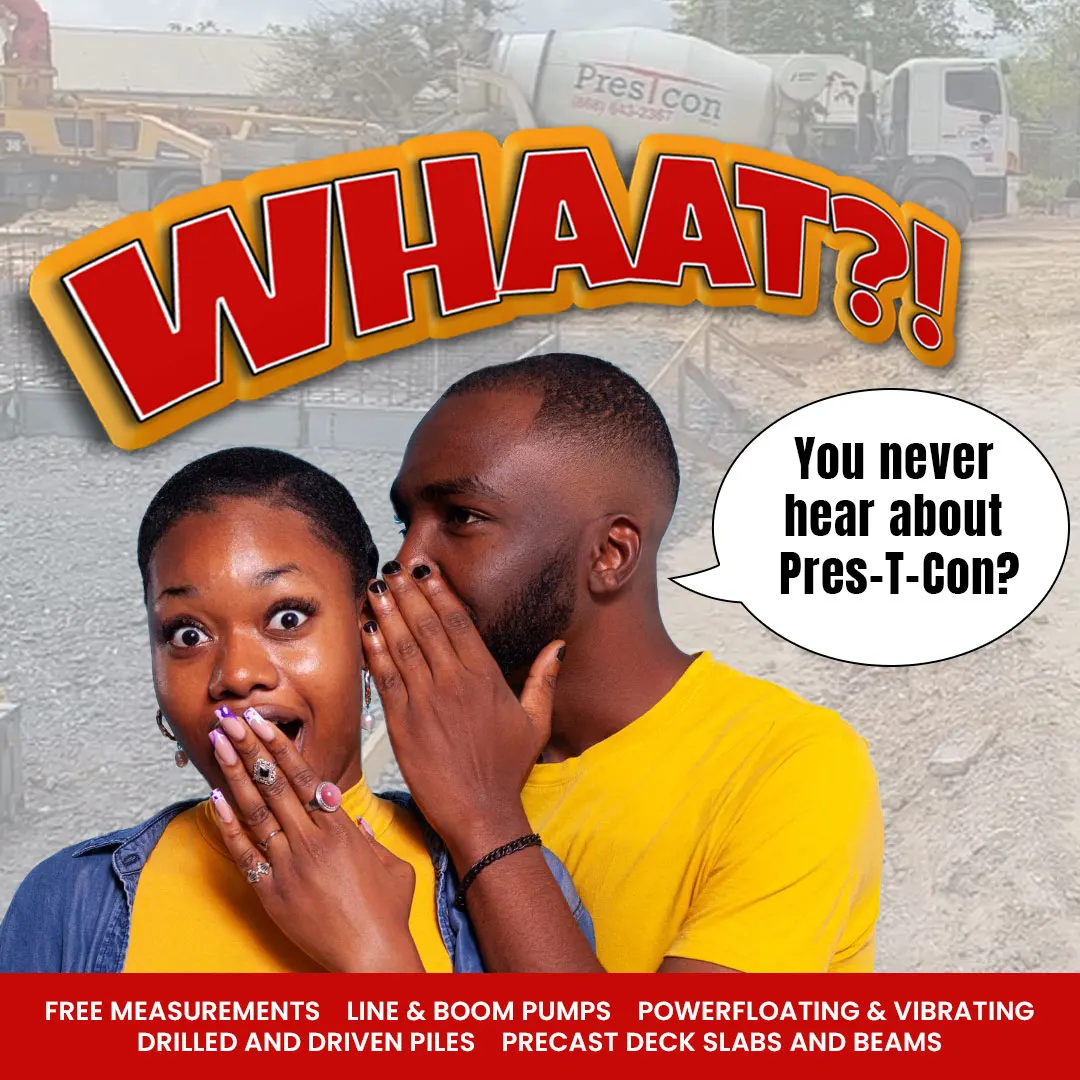 Still mixing concrete?!
Try Pres-T-con's first class pre-mixed cement!
Building your dream house is one of life's great concrete achievements. With the most competitive prices, we are the CONCRETE KINGS!

Free Measurements

Power Floating & Vibrating

Precast Deck Slabs & Beams

Line & Boom Pumps

Drilled & Driven Piles

Residential & Commercial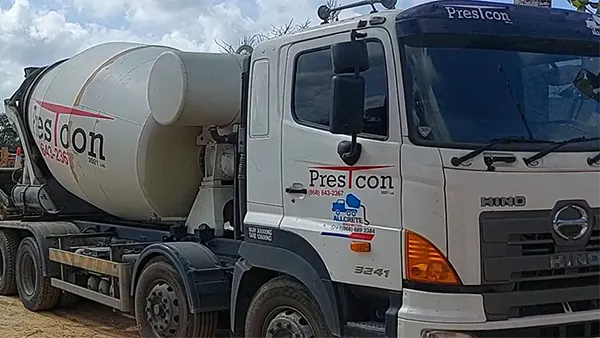 Cement Trucks
Our ready-mix cement trucks.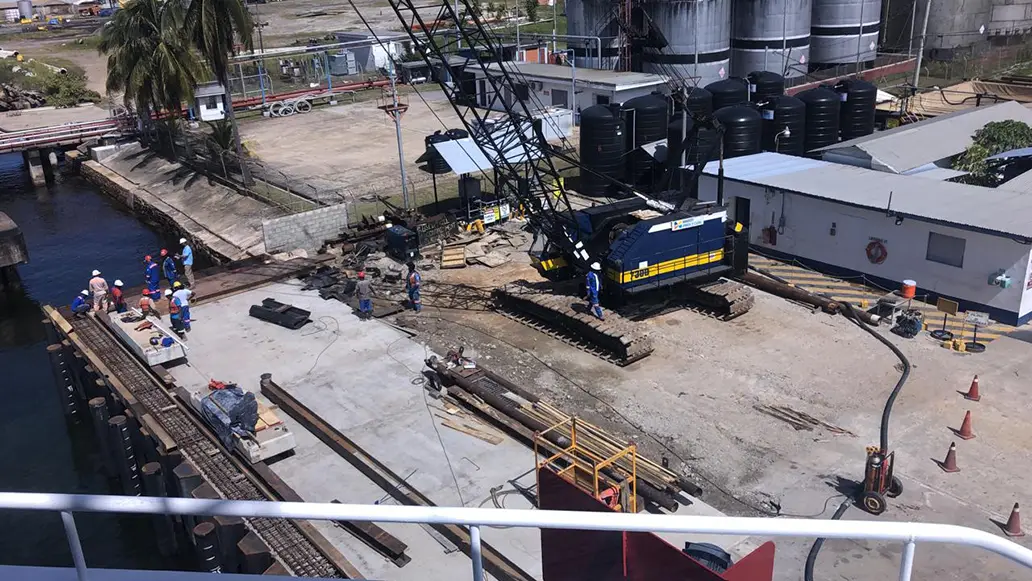 Pile – Octagonal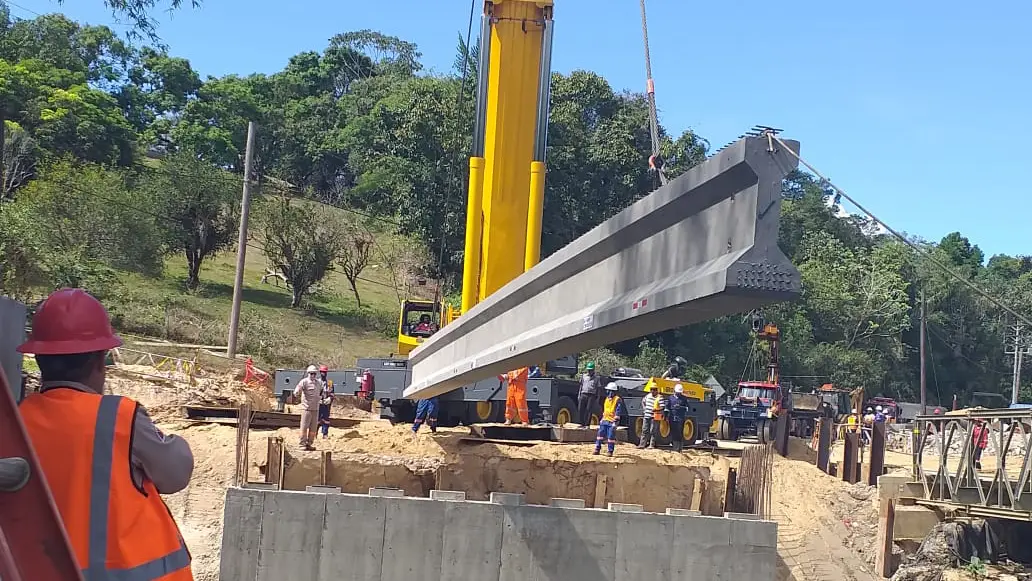 AASHTO IV Beam
Beam installation on bridge.